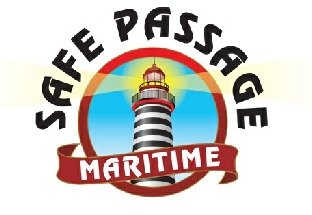 Combining the technology of eLearning with on-the-water teaching
Our partnership with NauticEd helps us to provide you the tools that you need to make you a confident and competent sailor. There is more to sailing than just passing a test.
You can choose from our many multi-media online classes to learn the theory. You can complete these courses at home or anywhere you have online access. Then we will help you apply this theory on the boat in a practical setting.
Whether you are dreaming about chartering a boat in the Caribbean, racing with your local sailing club or just having a fun day on the water we can help you achieve that dream.
What is your sailing dream?
Our bundled courses represent the best value.
Click on one of the choices below to get more information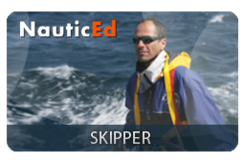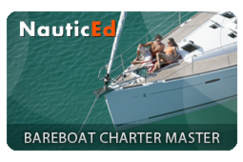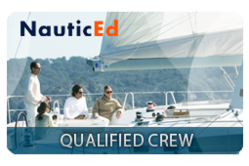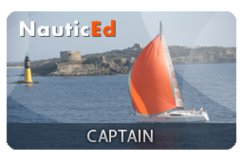 Or you can choose individual courses to fill your needs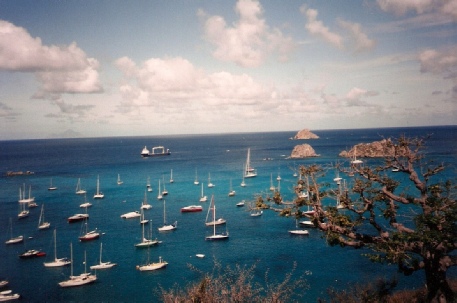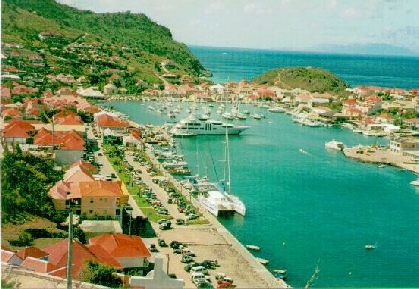 No matter where your sailing dream takes you, we can help you get there.
Contact us today to find out how to make your dream a reality.
941-249-5142
Still not convinced?
We will give you two FREE Sailing courses
And A FREE Sailing Logbook
To help get you started
The NauticEd Qualified Crew course will provide you with the knowledge you need to be a knowledgeable and confident crew member.
The NauticEd Skipper Small Keelboat course is for those wishing to successfully master the skills needed to sail a boat in the 18 to 25 foot range. The course covers everything from the outboard engine and maneuvering skills to sail trim and understanding how to be a true leader on a small keelboat.
If you already have some sailing experience, then this is the best value starter bundle. You'll be awarded the Bareboat Charter Master Rank Level III when you complete all six sailing lessons enclosed and log 50 days sailing in our FREE online sailing logbook. This Sailing Certification and Rank is accepted by major charter companies world wide.
If you ever plan to venture off shore by more than 20 miles, you should invest in the NauticEd Captain Rank and bundle of sailing courses now. Once you complete all nine sailing classes and log 50 days sailing experience in our FREE online sailing logbook, you'll be awarded the NauticEd Captain Level III Rank which is accepted by major charter companies world wide.